How to Find the Right Travel Management Company for your Singapore Business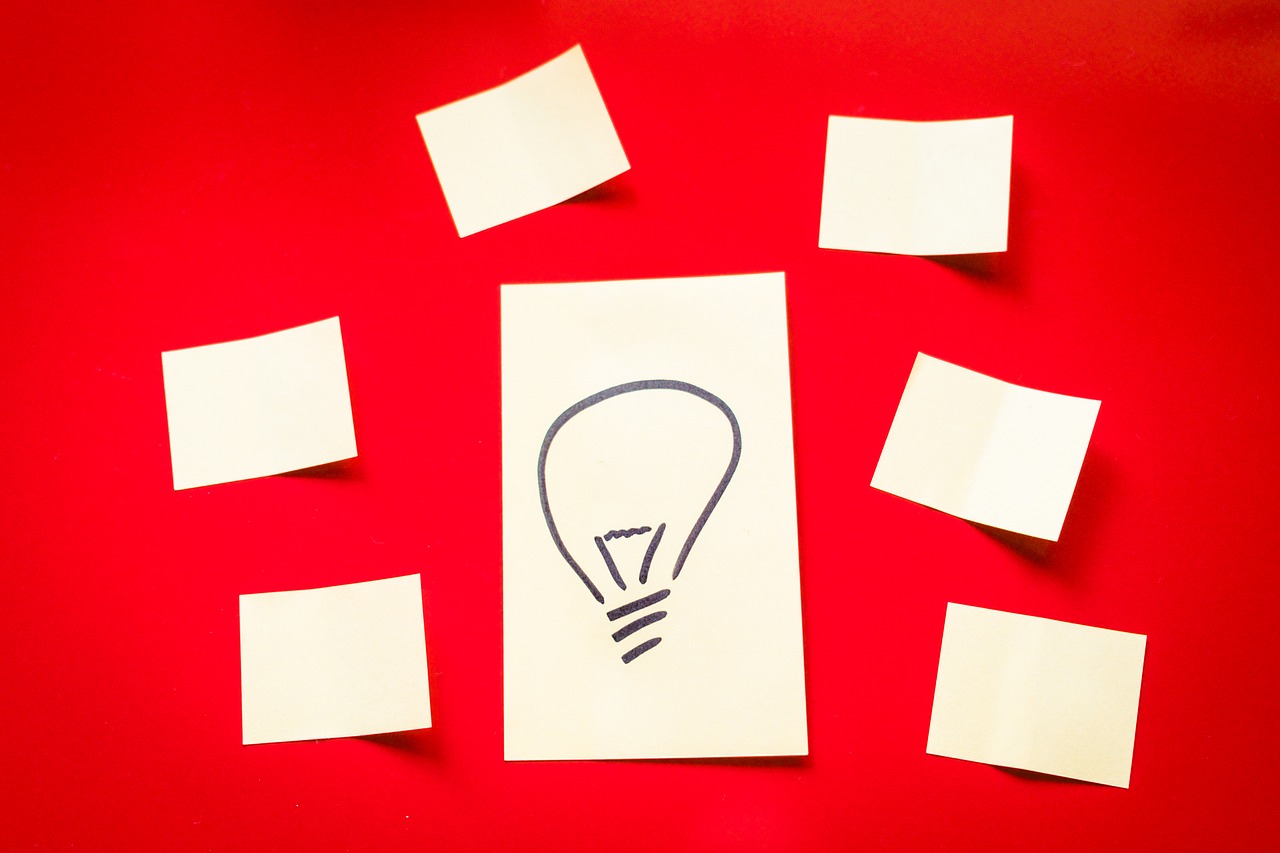 There are two ways of finding the right Travel Management Company for your Singapore business.
The first option is by far the simplest. You can just Global Travel! I assure you it will be a call you will never regret. However, I have a feeling that your company will require a bit more due diligence than that…….which leads me to the second option.
If your company is part of a multinational corporation, there is a good chance that this decision has already been made for you by your headquarters in the U.S. or maybe in Europe. They appoint a TMC and it is mandated that you work with them, like it or not. (If this is not the case, please refer back to Option 1)
However, if you are an SME in Singapore or maybe part of a company with other offices in the Asia Pacific region, this might be a decision that you or someone in your company will need to make.
There are basically four basic criteria you are looking for in a Business Travel Management company:
You need a reputable and stable company that you know will not "fold up its tent" in the middle of the night and leave you stranded.
They need to have the latest in technology that will be able to provide you with the lowest fares and hotel room rates, online booking tools, expense and management reporting, etc.
They need to be a true "one-stop" Travel Management Company that can provide you with all of the services your business travelers will require such as visa and passport processing, after hours/emergency service, document delivery, travel insurance, etc.
They need to have highly experienced and professional Travel Consultants that will provide you with superior customer service.
If you choose one of the mega-agencies, these is a good chance you will find them impersonal and not sufficiently attentive or responsive to your needs. These are large global agencies and they prefer to work with large global companies. If your company is anything less than that, there is a good chance that you will be disappointed with the service you receive.
If you choose an agency that's too small, you may receive good service but they might not have access to the latest technology and you will be on your own when it comes to visas, 24 hour service, traveler tracking, management reporting, etc.
Striking an intelligent balance between these two extremes is the key.
At Global Travel, I believe we offer the most well balanced and intelligent business travel services available in Singapore:
We have been one of Singapore's most trusted Travel Management Companies since 1975 and have been the recipient of numerous awards over the years.
Our business is 90% corporate travel and we manage the travel of over 800 companies here in Singapore.
We have all of the latest technology and can accommodate all of your Business Travel requirements from A to Z.
We have access to multiple global booking channels and can ensure you will always get the lowest air fares and hotel room rates. Further, we never mark up fares. We charge you a transaction fee for bookings but the fare we quote is always the one we see in our system.
Our travel consultants have an average of 12 years of experience in the travel industry. They are highly professional and focused on providing consistently excellent customer service with every booking.
We are a founding member of the GlobalStar Travel Management network with market leading partners in over 85 countries so we can assist and support your travelers (or your satellite offices) wherever they are. www.globalstartravel.com/
We provide you with accurate, on-time, customizable data reporting (and analysis of that data) so you know exactly how much your company is spending on travel and can maximize leverage with your suppliers.
We proactively manage our corporate accounts and are always looking for ways to improve your travel program and help you to cut costs.
We regularly send our clients security alerts, travel news about strikes, storms, terrorist incidents……..anything that could affect your travel decisions.
In the event of a real emergency, we personally contact all of your impacted travelers to assist in re-booking flights, arranging hotels and providing whatever assistance might be necessary.
We are a complete "one stop" travel management company and have our own in-house passport, visa and Dispatch Department, our own 24/7/365 Emergency Service team and a full service Leisure Travel and MICE Department.
I mentioned four criteria that are essential in choosing the right Travel Management company for your business but, actually, there is one more. Without it, the others mean nothing.
That is TRUST. The number one, most important thing is to choose a Travel Management Company that you can trust to use all of their resources on your behalf with both honesty and integrity.
You need to be able to trust that they will find (and charge) you the lowest fares in unusual circumstances and that they will do everything they can to keep you and your travelers safe and well informed in all situations. Over 800 companies, both large and small trust Global Travel to manage their travel programs here in Singapore. With all of the exciting new developments and tech tools in the world of travel, there is still no substitute for a trusted and experienced travel professional.