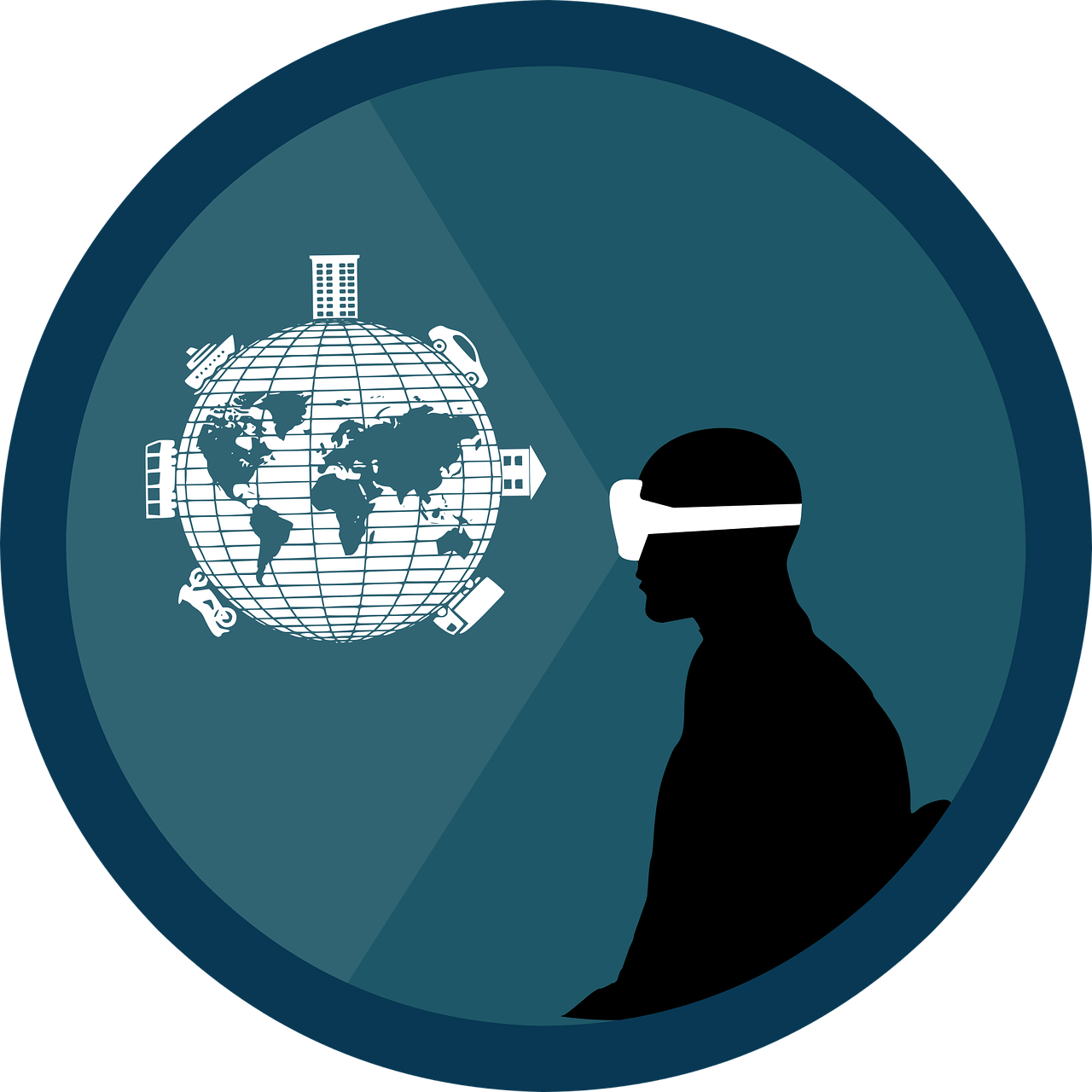 It's shaping up to be a very interesting year in the world of travel. Things are changing at an increasingly rapid pace and the sum total of what is new is a subject that would, frankly, require considerably more space than we have available. However, please allow me to give my humble evaluation of some the most interesting trends and also a few predictions about what will shape our industry in the second half of 2019…...and beyond.
FIRST, THE REALLY EXCITING STUFF:
1. Facial Recognition – This scanning technology is already being used at our own Changi Airport Terminal 4 for selfservice check-in, bag drop, immigration and boarding. Now, Changi Airport is also looking into using facial recognition to locate lost or late passengers within the airport. Apparently, this technology can identify up to 1.8 billion (yes, that's billion with a "b") faces in under 3 seconds. To me, this is very exciting because it marks the beginning of the end for one of travel's most dreaded rituals – the long queues at check-in, immigration, etc. Although it will not happen instantly, or everywhere, we will soon begin seeing marked reductions in waiting times at airports. Passengers will love it and so will the retailers as it equates to more time for shopping. Experts predict that increased sales in airport shopping outlets will more than pay for this technology.
2. AI and Chatbots – Artificial Intelligence (AI) will play an increasingly important role in travel and we will see its footprint expand even more this year. It is estimated that approximately 30% of the tasks currently performed by Travel Consultants could be automated using technology available today. Much like facial recognition, it will reduce the time required for many of the tasks that currently must be completed manually – flight, hotel and car rental searches, visa requirements and procedures, etc.
A recent study showed that a staggering 90% of travellers said they expect to have more personalisation in their travel booking process. AI and Machine Learning, along with the airline industry's NDC (New Distribution Capability), have already begun to deliver on that expectation. Current airline reservation systems (GDS) can only provide information on airline fares and schedules. NDC promises to do much more and, using past trip data and AI, will be able to "craft" personalised travel itineraries and "dynamic pricing" by knowing which hotels and room type travellers prefer, which amenities, which airlines, which seats, which leisure activities, which restaurants, etc.
Ten years ago, travel experts predicted that online booking tools and AI would soon replace Travel Consultants but they were very much mistaken. In fact, studies have shown that the professional, experienced human touch is needed now more than ever. AI and chatbots will serve primarily as able and trusted assistants to Travel Consultants, and will quickly and effortlessly complete many of the more mundane tasks that currently occupy the majority of a Travel Consultant's time. AI will free them up to focus their attention on providing memorable, personalised traveller experiences. Travel Consultants and Travel Management Companies who embrace this technology and learn to integrate and work in conjunction with AI will become the leaders in the industry.
SOME ISSUES THAT WILL SEE INCREASED ATTENTION:
3. Traveller Security – The world is an increasingly uncertain place and terrorist incidents, natural disasters and civil unrest have become more and more commonplace. Legislation in a growing number of countries now places the responsibility for traveller safety squarely on the shoulders of the companies that employ them. It's no surprise that "Duty of Care" has become a priority for many companies and those who ignore it do so at their own peril. Educating and preparing travellers before their trip and locating and assisting them during their trip will become an increasingly integral part of the end to end business travel process. We can also expect to see increased focus on protecting the safety of female business travellers. Females account for 40% of the business travel market but only 18% of corporate travel policies specifically address their unique concerns. It's about time that this issue is given the importance it deserves.
A GROWING THREAT:
4. Data Privacy and Security – Cyber threats continue to plague the corporate world and these threats are becoming more and more frequent and sophisticated. Facebook and Marriott are two of the most notable global hacks of this past year. Singapore was not immune to this as our own SingHealth was also victim to a major breach. Data Privacy is also becoming a priority with PCI, PDPA and now GDPR making it mandatory that companies do everything they can to safeguard not only credit card information but also the personal data of their customers. Companies that do not provide adequate protection for their customer data have been subject to large fines as well as damage to their reputation. Cyber threats and how companies can protect themselves from them will be in the news on a regular basis in this next year. Companies that can offer reliable protection against cyber threats will thrive. The growing necessity for Cyber insurance may breathe new life into a stagnant insurance industry. Finally, an interesting conflict between the increased demand for Travel Personalisation and the increased requirement for Data Privacy could be shaping up as the two are unquestionably at odds with one another.
AND SOME DEVELOPMENTS OF ONGOING TRENDS:
5. Mobile technology – Globally, almost 60% of travel transactions are made online and almost 50% of these are made on mobile apps. Both of these percentages are increasing and a new generation of travellers now want the ability to book and track their entire end to end travel process on mobile devices. Look for more sophisticated mobile options for travellers in 2019.
6. The Sharing Economy and "Bleisure" Travel – As millennials continue to grow in numbers, so does their desire to mix Business and Leisure Travel. The "Bleisure" phenomenon has brought companies like Airbnb and Grab Taxi into the spotlight and I expect this to continue. Although Airbnb and Grab Taxi do not mesh neatly with current corporate travel and security policies, they are both aggressively making their way into the mainstream. Many global companies are already making room for this trend in their travel policies.
To me, what is new for 2019 is interesting but pales in comparison to the bigger picture – what lies ahead in the next 5-10 years. There is no question that the travel industry is in the early stages of a genuine transformation and is fast becoming a tech-oriented business. We are entering an age of "Digital Darwinism" to see which of these technologies will evolve, survive and rise above the fray. Airlines, TMC's, OTA's, Google, Amazon and AI are all jockeying for position to capture a bigger piece of the USD7.6 trillion travel industry. All are searching for that Holy Grail; that seamless, one-stop, personalised, end to end platform that will capture the imagination and loyalty of a new generation of travellers.
Terry Jones, Founder of Travelocity says that "What we are seeing is a battle for the edge; everyone is pushing out further and further to capture you. It will be interesting to watch whether a supplier or intermediary wins this battle. The true winner will be the one whose ethos is to come up with a seamless application that is both my 'digital and personal assistant' and also involves some kind of human interaction."
Listening to all of the leaders and pundits in the travel industry, they all paint an idyllic picture of the future and what it will be like for travel. How we will actually get there is not nearly so well defined. The future does indeed look very bright but the interim, the bridge that leads from where we are now to our bright and shiny destination is still cloudy and as yet undetermined. Perhaps only one thing is certain – it will be a fascinating time and the travel industry as we know it will never be quite the same again.