How to Save Money, Time (and Headaches) on Your Company's Business Travel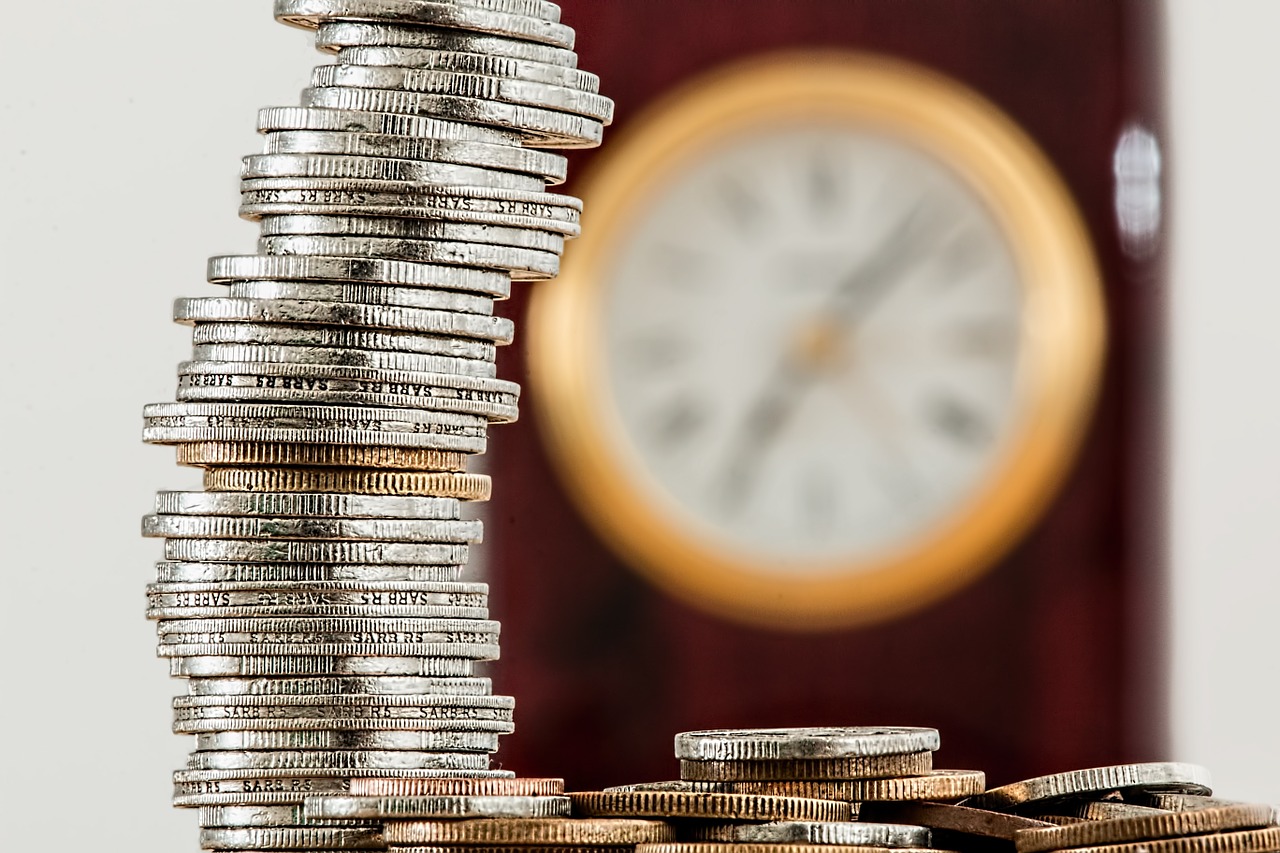 If your company is not looking to save money on its business travel in this past year, then your company is a miraculous and very rare exception. These days, almost all companies are looking to control and cut costs on business travel but a great many of those companies are simply not going about it in the right way.
Business travel is usually the 2nd or 3rd largest controllable expense that a company has. Many companies look at cutting costs on their travel spend and their first impression is to start booking online in order to save money on transaction fees. Transaction fees generally amount to around 3-4% of a company's annual travel spend and booking on online websites costs nothing…….right? The truth is that sometimes it saves a little and other times it costs a lot more. In the long run, it definitely costs you more in both time and money.
Sometimes in my business, we will hear a client say that they found a fare online that was lower than we offered them. Frankly, this happens very rarely. Sometimes, an airline offers a promotional fare to the public and all I can say is "Did you read the fine print?". It is almost invariably not an "apples to apples" fare comparison. Further, what if the flight is canceled or you miss the connection? Most of the time, these are non-flexible tickets and your only option is to purchase a new ticket.
It's nice when you can go online and sometimes find a lower fare but is spending hours searching websites to save a few dollars on a ticket or hotel a sound, long term strategy for your corporate travel program? And is it the best use of your time?
The GBTA (Global Business Travel Association) has reported that the average savings in implementing a managed travel program is from 10-12% annually. So what exactly is a managed travel program and how does a company set one up?
A managed travel program is a comprehensive, end to end process designed to maximize efficiency for a company's business travel. It is developed by your TMC in conjunction with your company's decision makers or dedicated travel manager. First, information is gathered about how much your company travels, where you go, how much you spend and what your company's goals are in regards to budget for business travel. Your company travel policy is an integral part of this. If necessary, we will make recommendations as to where it can be improved or amended to align with your company's goals.
Once you have selected a professional and experienced, full service travel management company, it is highly recommended that all travel be booked through that company. This has several very tangible benefits:
1. Most importantly, it lets your TMC know exactly where all of your travellers are at any given time. In the event of an emergency, Global Travel notifies all affected travelers and, if necessary, assists them. Every company has a very real and solemn responsibility to keep its travelers safe and well informed when they are traveling on company business. Can your company manage this by itself? We do this for you 24/7/365.
2. A professional TMC like Global Travel has access to multiple air and hotel booking engines and all of the latest technology. 99% of the time, we will find the lowest fares and hotel room rates, saving you both time and money. We also have a number of corporate online booking tools that can be customized for your company's specific requirements.
3. Bookings can be monitored and steered towards preferred suppliers. This gives you maximum leverage in negotiating the best supplier deals with airlines and hotels.
4. Out of policy bookings can be flagged, other options can be offered and, if necessary, refused. Compliance with your travel policy is of the utmost importance as out of policy bookings are without a doubt the biggest source of unnecessary spending in a corporate travel program.
5. Data – When all of your bookings are made through the designated TMC, you have access to all of your travel data. You know exactly how much you spend for each airline, each hotel and you know exactly where all of your travelers are at all times. This data is power that helps you maximize suppler agreements and identify opportunities for potential savings. We can look at a few months of data and know exactly where those opportunities are.
Then there are the little things that we can can do (and online booking sites cannot) that might not mean much for one booking but, over time, can save a lot of time, money and headaches:
Monitor and track unused tickets for later use or credit
Set you up on a corporate credit card program that provides free travel insurance
Manage and optimize airline points and frequent flyer miles
Make changes to reservations prior to ticketing at no cost to you
Provide experienced and professional assistance with visas and passports
Offer after-hours or emergency service that your travellers can call anytime from anywhere if flights are cancelled, delayed, you miss your connection, etc., etc.
Time – Honestly, if you do not use a TMC, how much time does your company spend on researching and arranging travel? Is it the most effective use of your employee's time? A TMC can do all of this and more in a fraction of the time.
Give you experienced and knowledgeable travel advice. Complex itineraries, visa requirements, combining carriers or airline alliances, baggage allowances, etc. etc. Does your company have the time or the expertise to manage all this?
No matter what size your company is, it is a proven fact that, over time, a managed travel program pays for itself and results in savings. It also saves countless hours of time for your employees and gives you peace of mind knowing that someone is looking out for your traveler's safety every minute of every day.
Travel is a complicated business and, frankly, is best left to experts. At Global Travel, we know how to steer you towards the opportunities…….and away from the land mines. If you are seriously interested in getting your company's travel program under control and saving time and money, let me show you how easy it is to get started.