I Bet Your Travel Program is not as "Managed"​ as you think it is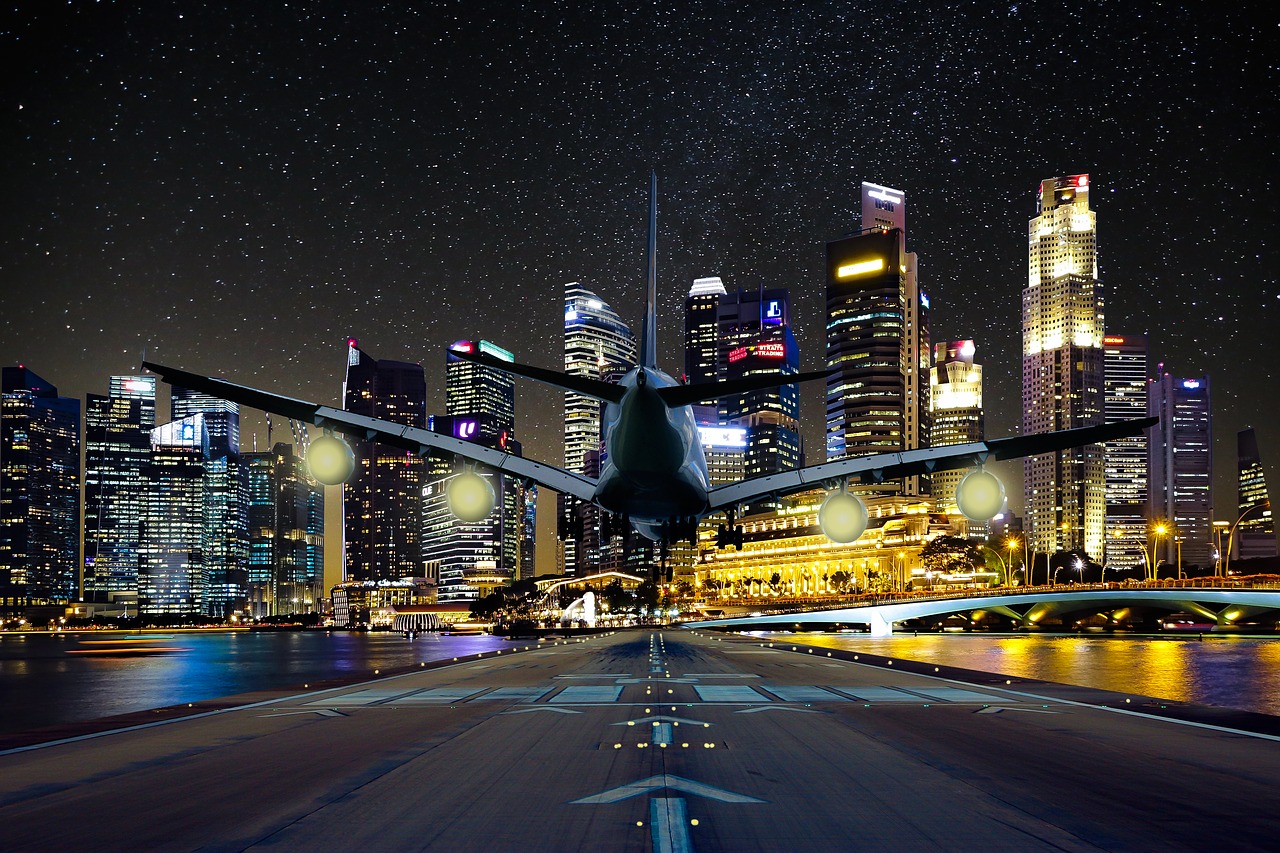 Despite all of the financial and political instability in the world, businesses still need to travel in order to stay competitive. For most companies, business travel is the second largest controllable expense and managing that travel is both a daunting task and a constantly moving target.
Based on my experience of working with hundreds of companies, the level of travel "management" in those companies ranges from excellent to non-existent. Most fall somewhere in the middle but, even if you're in that middle ground, I can almost guarantee that your company:
1. Is spending more money than it needs to on travel
2. Is not taking advantage of all of the deals available to companies with employees that travel
3. Is not fulfilling its very real responsibility to keep your travelers safe and well informed
4. Has very poor visibility as to exactly how much you are actually spending on travel
5. Is spending (or wasting) way too much time "attempting" to manage your travel program
If even one of these rings true for your company, maybe we should talk. I will not be giving you a "sales pitch". I will listen and try to learn what is important to you and your company. I'm confident that a few minutes of your time could result in very real savings of both time and money for your company.
Business travel management requires a combination of knowledge and experience that is, frankly, best left to the experts. Controlling costs is a prerequisite for surviving in this current fragile economy and, over the long haul, it is a proven fact that a professionally managed travel program will save you money. Could we start a friendly conversation that could make a big difference for your company?